Nights- Breakfast included
King Golf View with Terrace
Round of golf
LOS LAGOS & LOS OLIVOS
Nights- Breakfast included
King Golf View with Terrace
UNLIMITED GOLF
LOS LAGOS & LOS OLIVOS
LA ZAMBRA
A hideaway meant for discovery, nestled in the Mijas hills, located between the cities of Málaga and Marbella, and just a few minutes away from the Mediterranean coast.
Keeping its distinctive blue towers and white façade, La Zambra has been completely renovated, with warm materials and soft tones that reveal its Andalusian essence, where relaxation and fun blur its limits.
La Zambra is a flamenco dance that was born among the gypsies of Granada and Almeria, danced in bare feet with a knotted blouse and a long skirt to create a free and floating effect in the air. This passionate dance gathered people who left their worldly concerns aside to elevate their souls and enjoy the moment. Our beloved hotel evokes that same spirit, based on savouring the freedom to enjoy themselves. Discover it.
Casa romana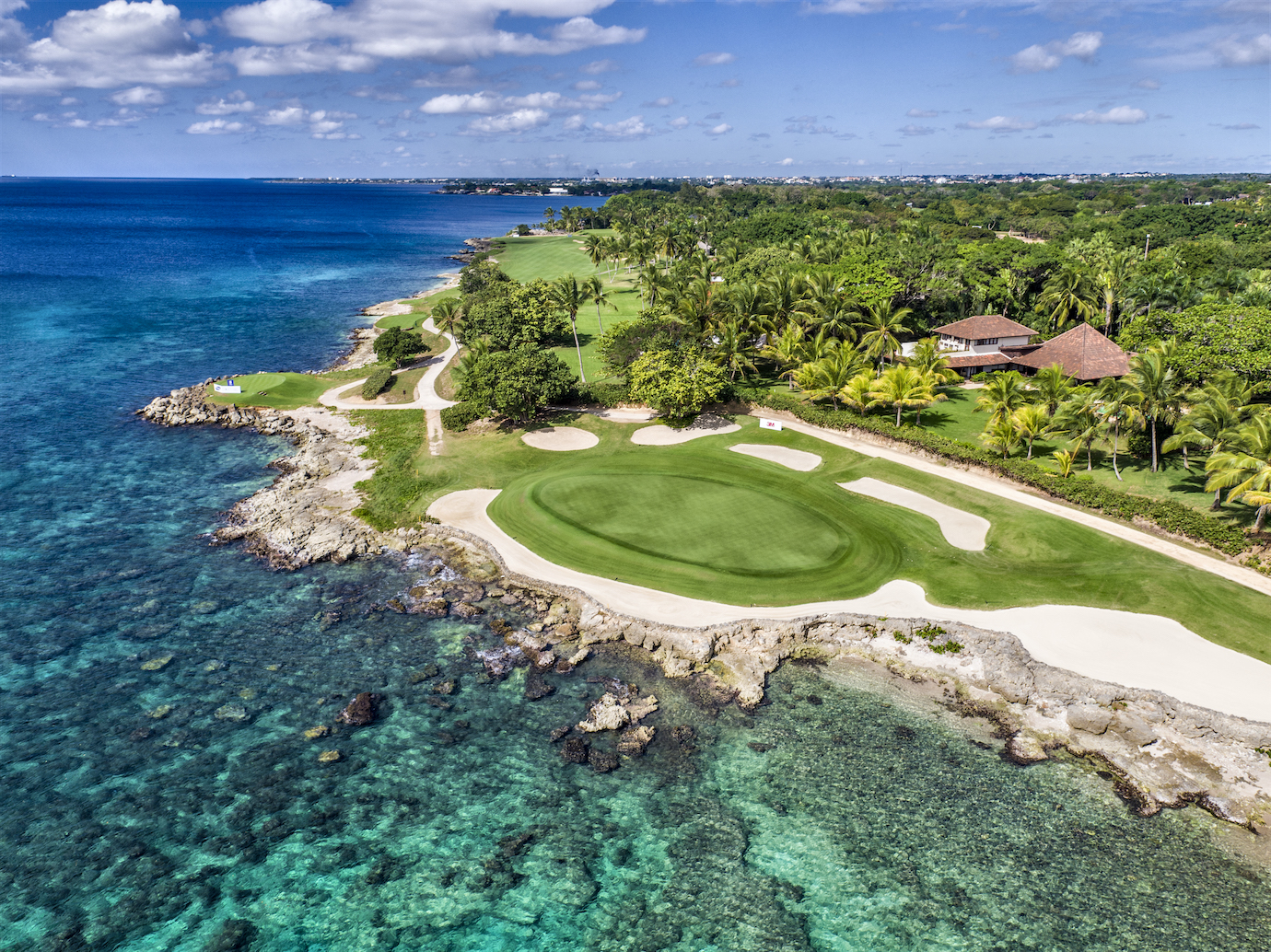 La Romana, Dominican Republic
MIJAS GOLF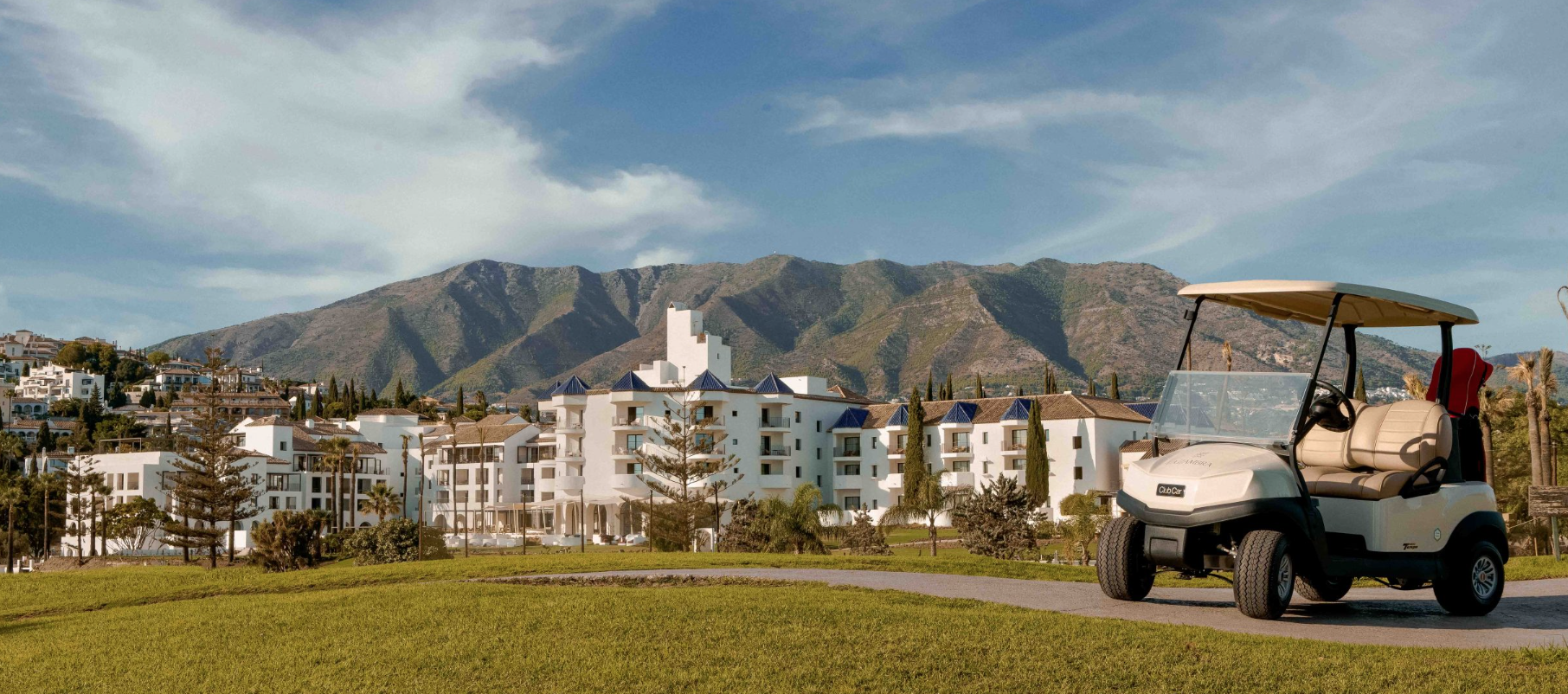 Sejour Marbella Club
Sejour casares
5 Nights B&B | 3 Green Fees
Sejour Fuengirola
7 Nights B&B | 4 Green Fees
Sejour marbella
Hilton Tangier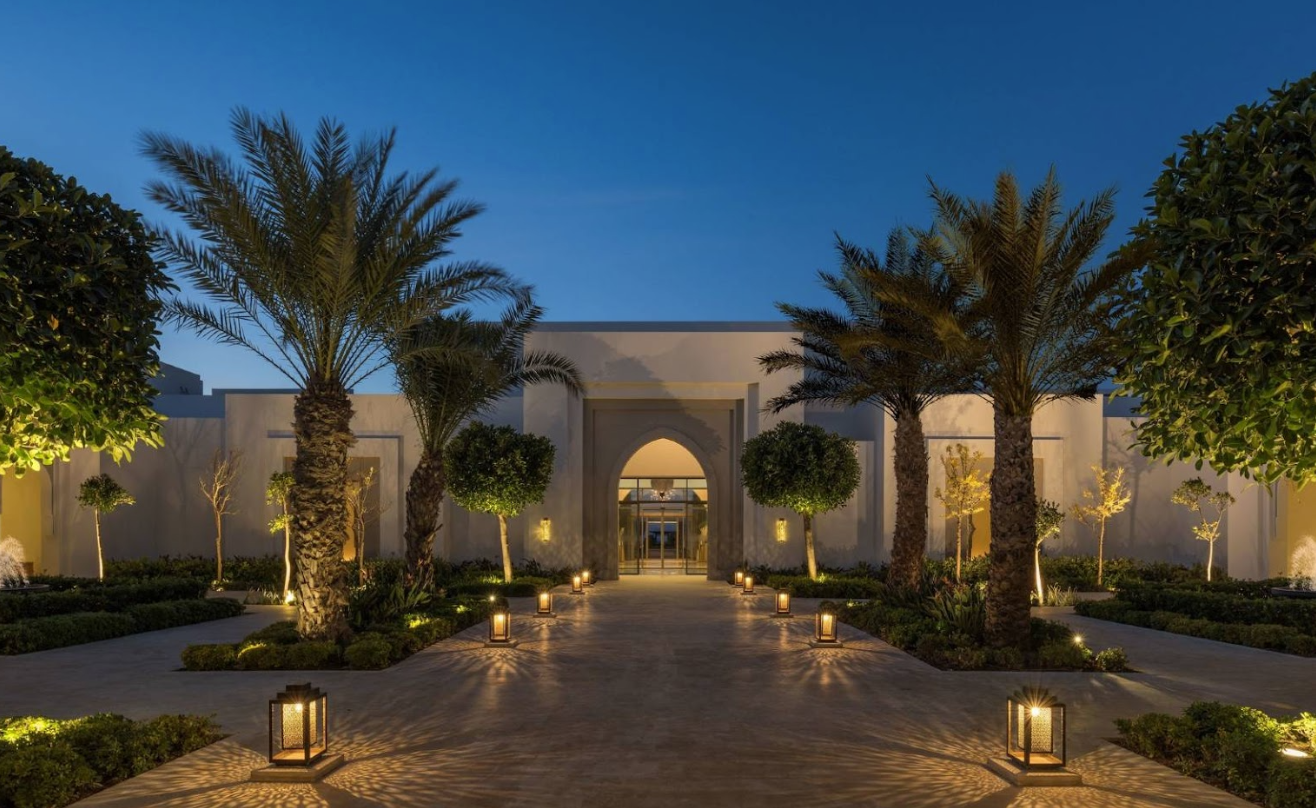 MIJAS GOLF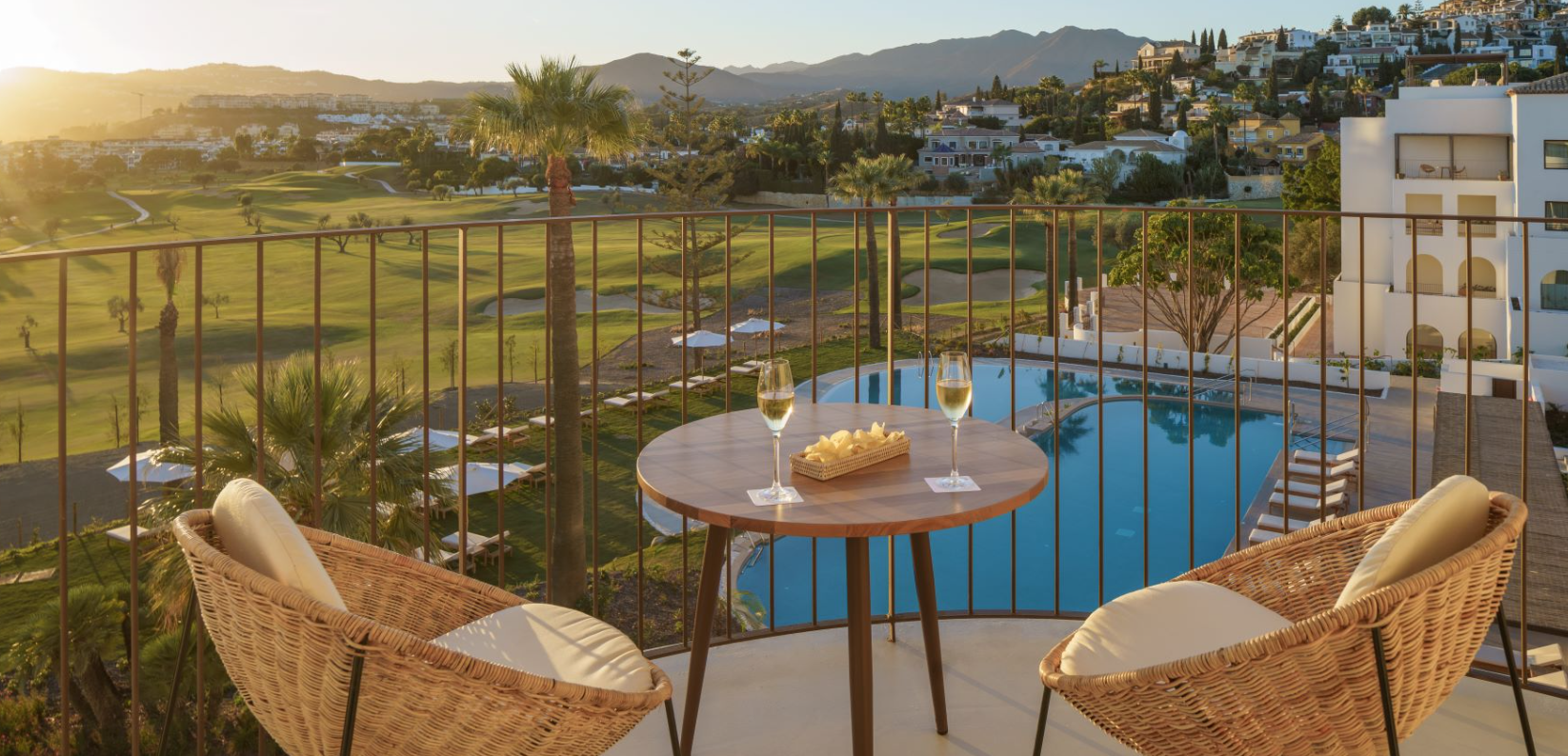 7 Nights B&B | UNLIMITED GOLF