CITY BREAK - MALAGA
Historic Malaga Center
Small Luxury Hotels of the World
The Palace
This iconic 18th century palace was built by Genoese nobleman Felix Solecio, who moved to Malaga where he owned a playing cards factory that exported his goods to America.
The meticulous full renovation has taken great care in preserving and restoring original features of the building in line with its artistic and architectural style.
The location
Set in the heart of Malaga's Old Town steps away from the Picasso Museum, the Alcazaba Fortress and the Roman Theatre. It is a premium location close to the most emblematic landmarks and surrounded by the best restaurants where you can enjoy the fantastic cuisine. The renowned Larios Street with a wide range of shops is just 7 minute walk away. The Malaga-Costa del Sol Airport is 25 minute drive and the Maria Zambrano Train Station is only 15 minute drive
Culture
With more than 35 museums, Malaga is one of the top cultural destinations in Spain. You can learn about the life of Pablo Picasso and admire his work in the museum that bears his name, discover gems of Andalusian painting in the Carmen Thyssen Museum or visit the city's Pompidou Centre. You will find Malaga's culture present in its streets, squares and stunning monuments, such as the Cathedral and The Alcazaba.
Gastronomy
The delicious cuisine is full of fresh products from the land and the sea that tastes exquisite. The tasty locally-produced sweet wines, mostly made from grapes such as muscatel and Pedro Ximenez, are internationally renowned. Come and enjoy the southern flavours in our restaurant, where tradition and avant-garde cuisine coexist thanks to the awarded chef Jose Carlos Garcia.
Casa romana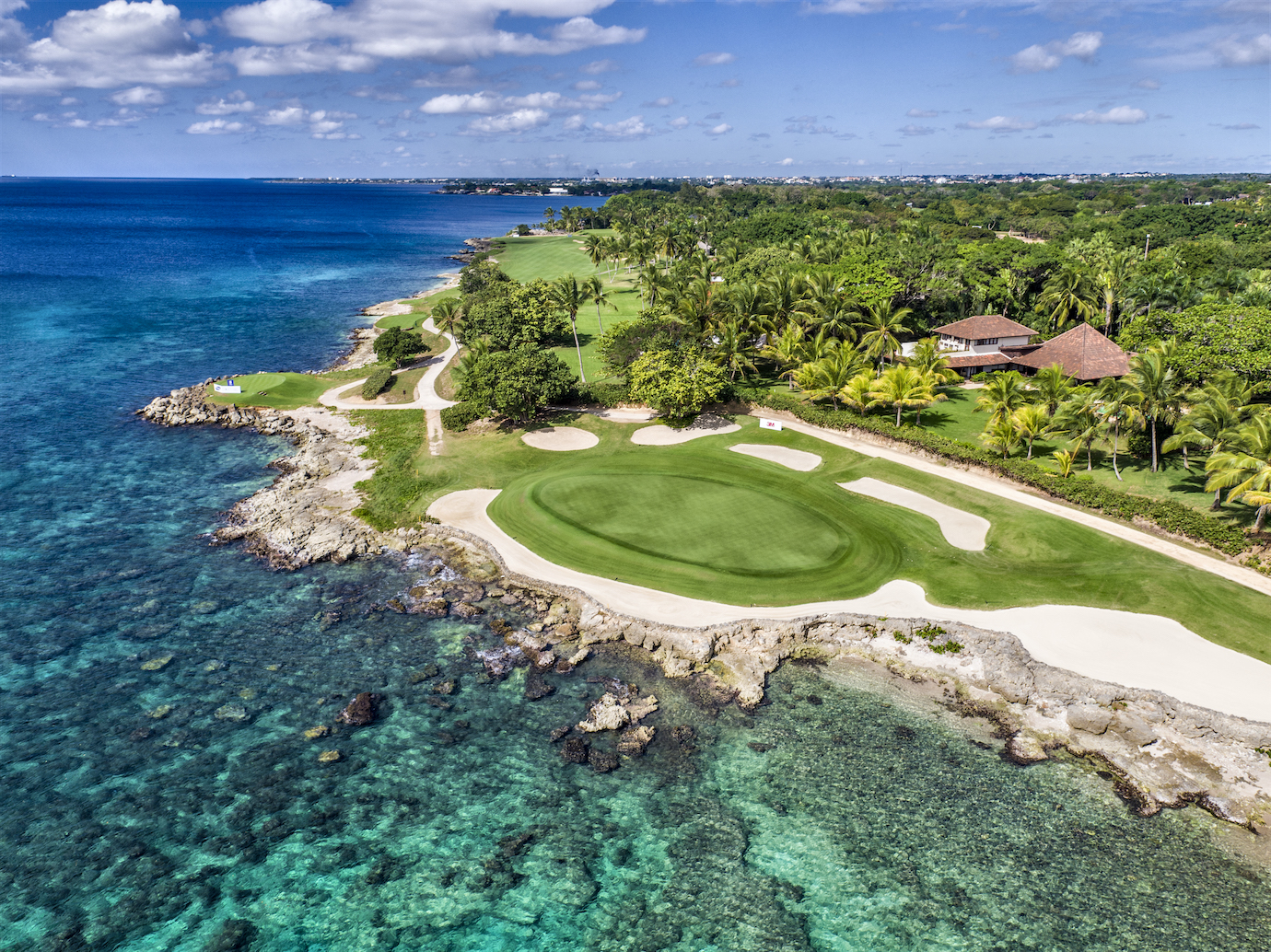 La Romana, Dominican Republic
MIJAS GOLF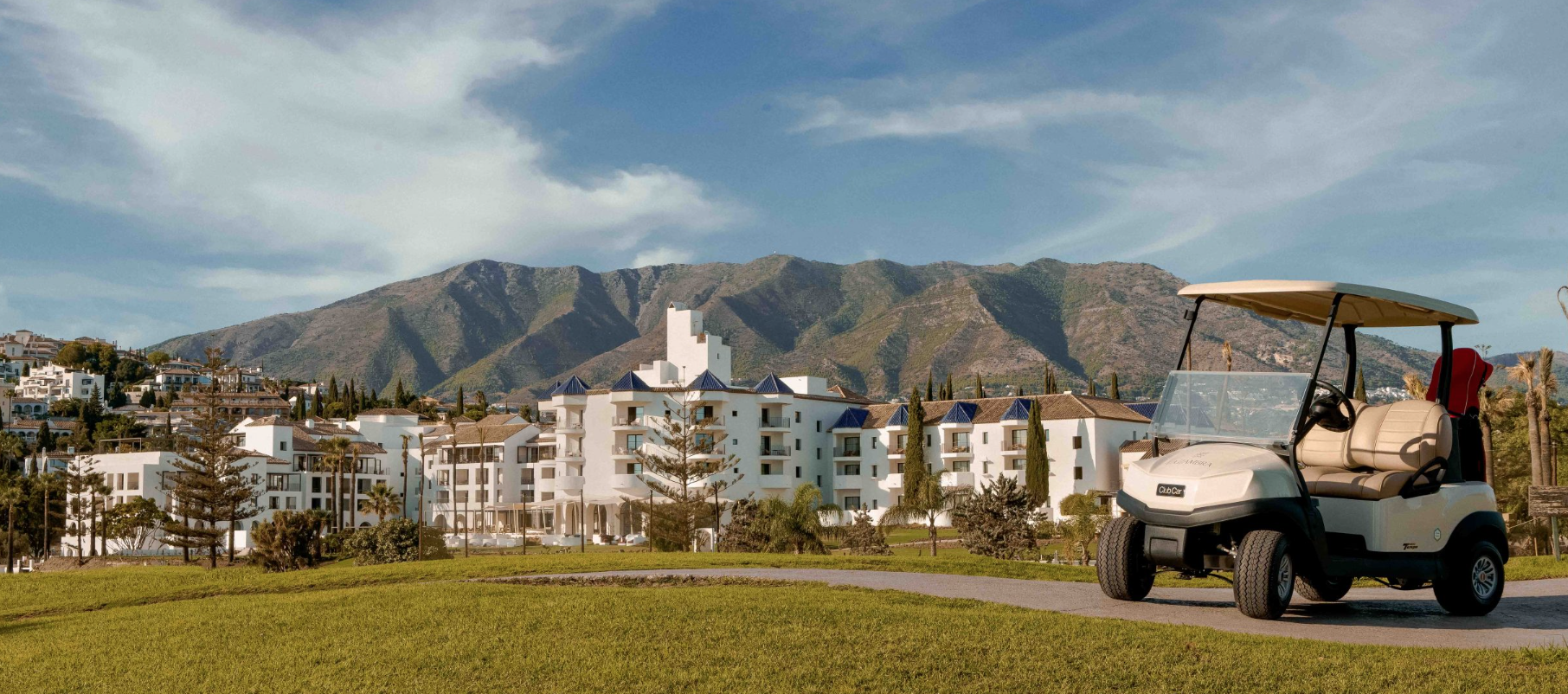 Sejour Marbella Club
Sejour casares
5 Nights B&B | 3 Green Fees
Sejour Fuengirola
7 Nights B&B | 4 Green Fees
Sejour marbella
Hilton Tangier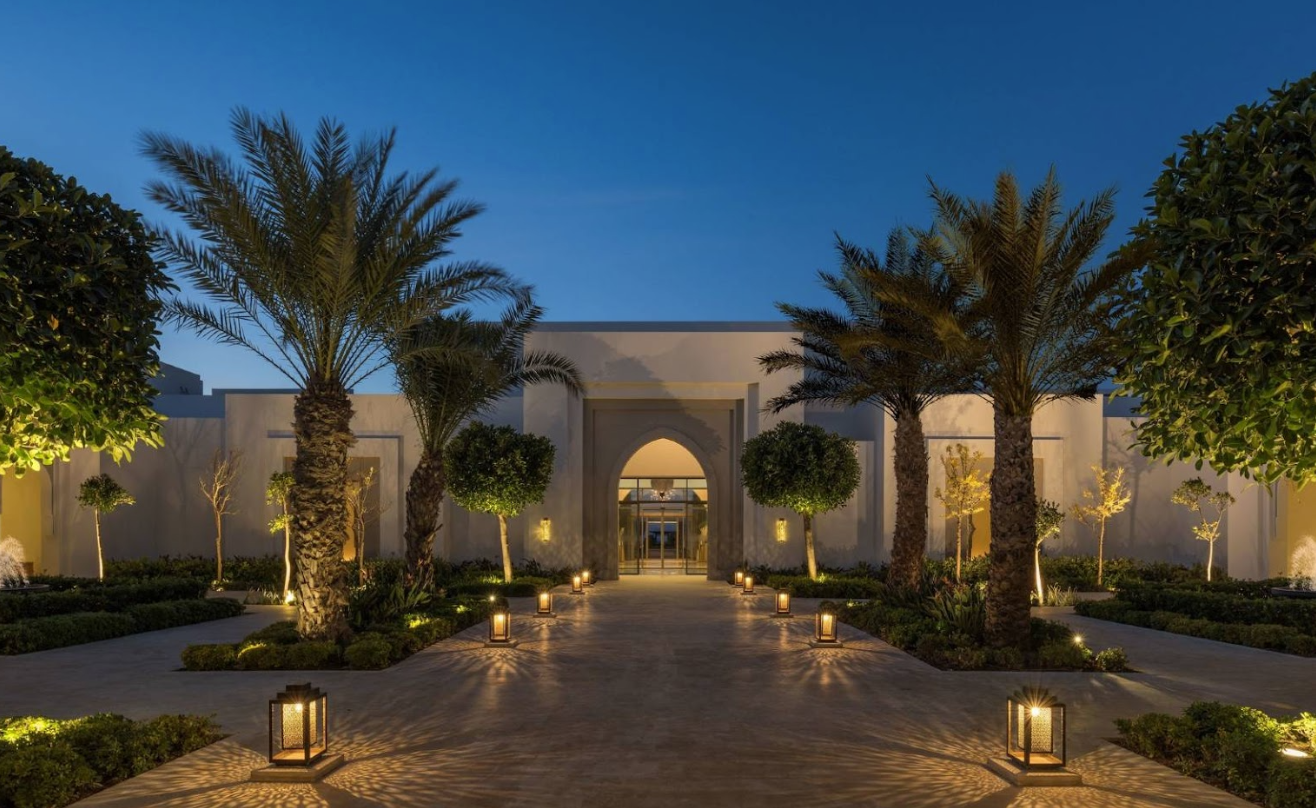 MIJAS GOLF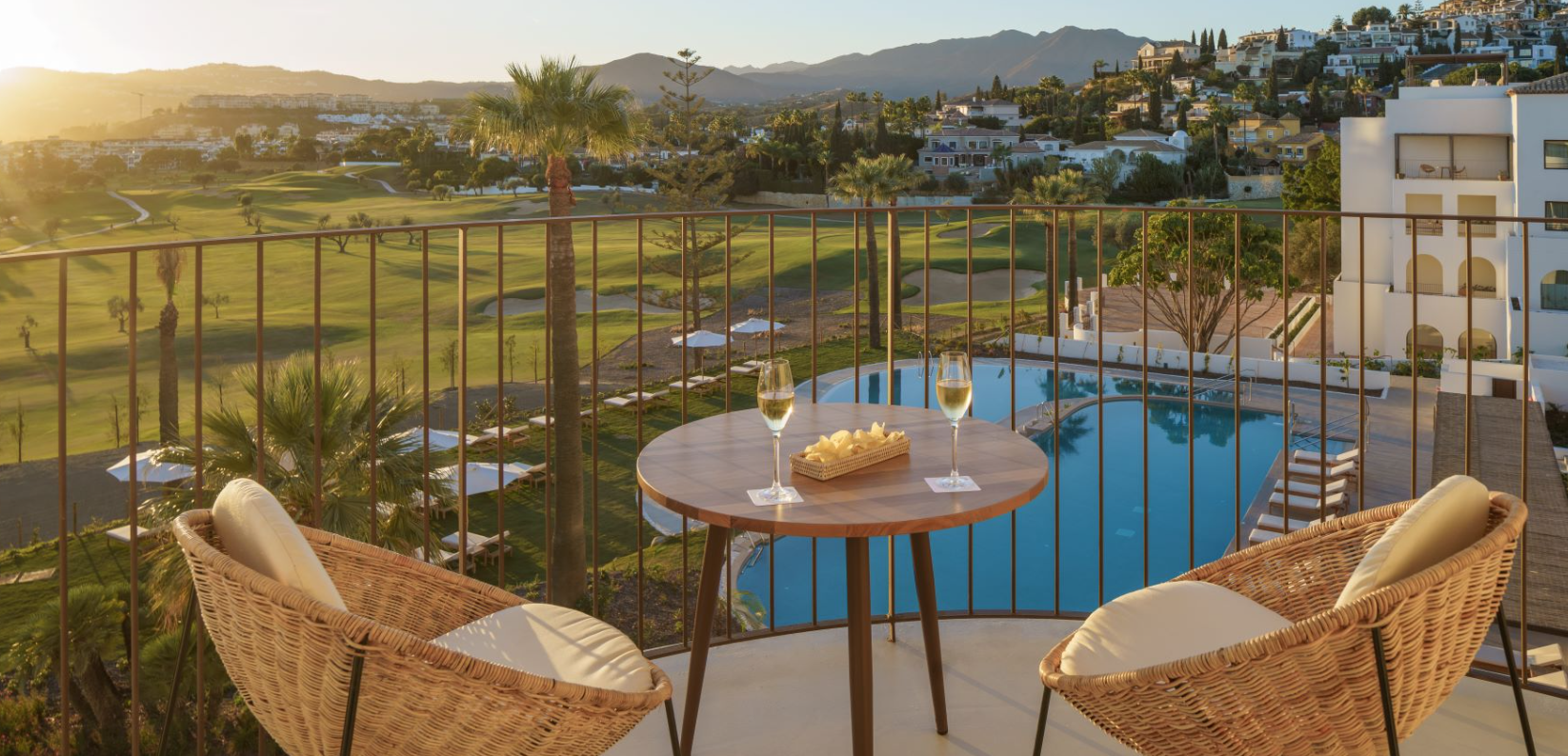 7 Nights B&B | UNLIMITED GOLF