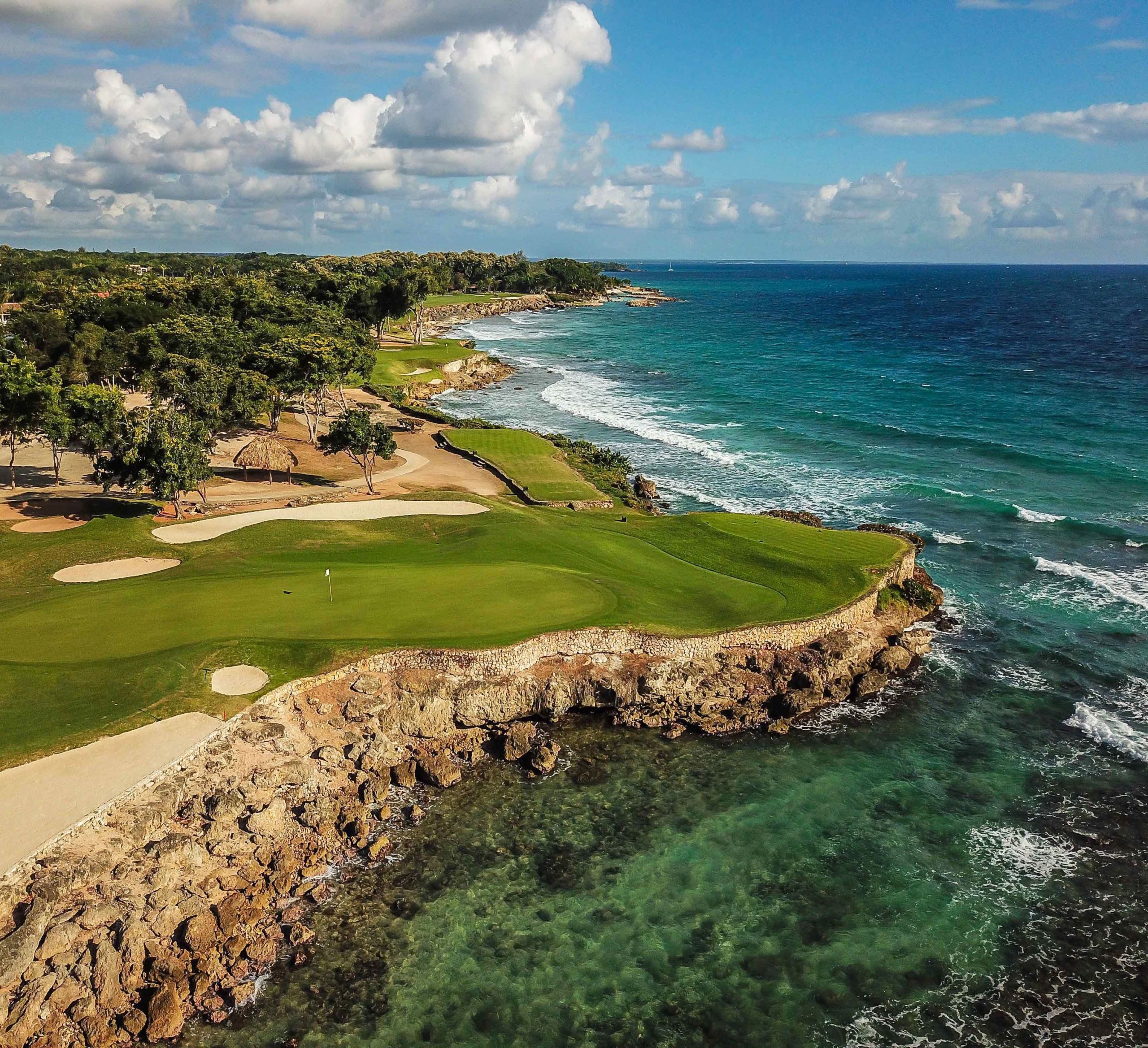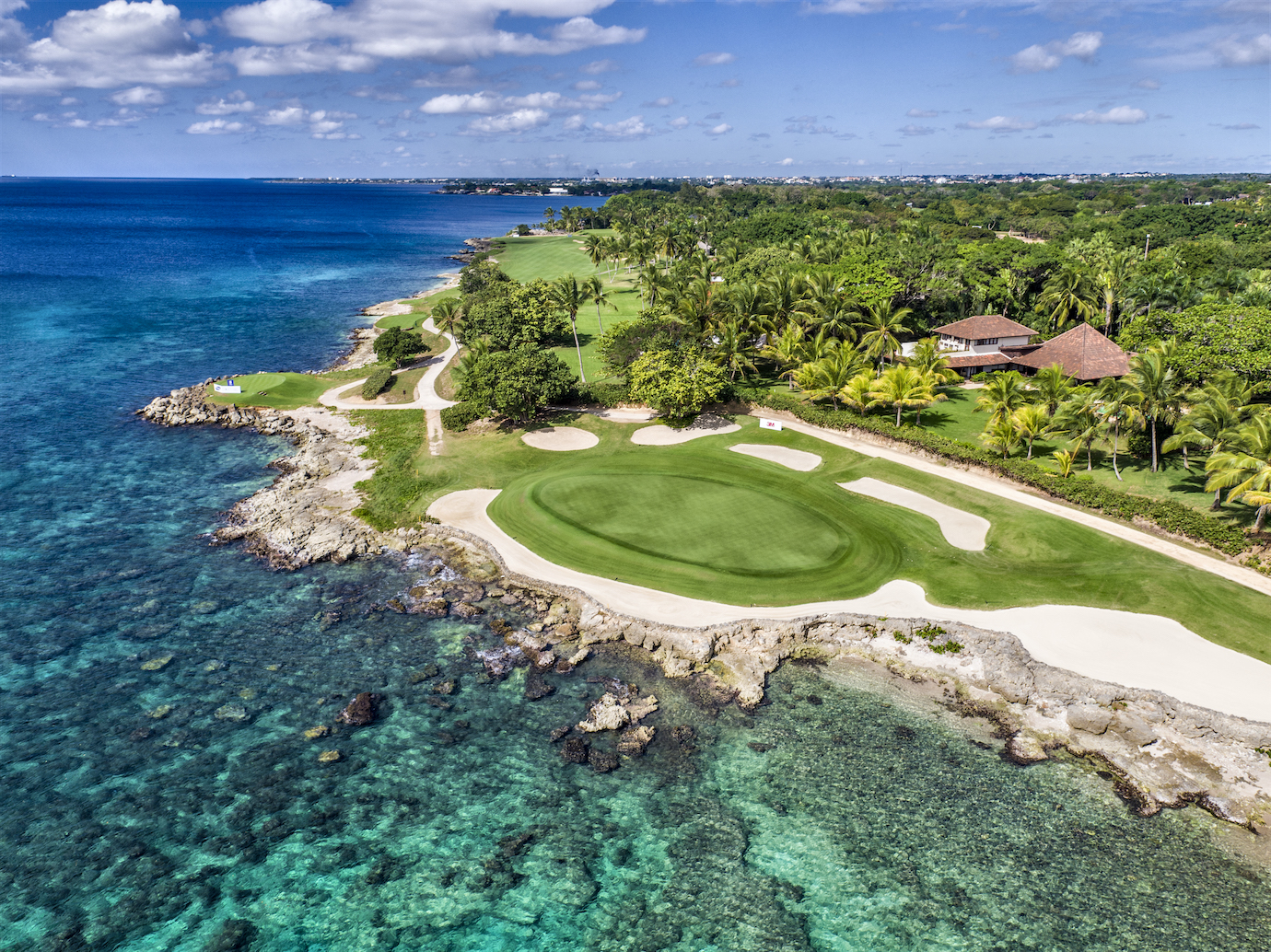 Discover European Golf Courses Like Never Before
Welcome to our corner of the internet, where golf enthusiasts embark on an unforgettable journey through the lush greens and breathtaking fairways of Europe's finest golf courses. If you've ever wondered what lies beyond the clubhouse or dreamed of perfecting your swing amidst stunning landscapes, you're in for a treat. Say hello to your new golfing adventure, brought to you by ParaparGolf !
🗺️ The Ever-Growing Golf Course Database 🗺️
As we crisscross Europe in search of the next great golfing experience, our channel's database continues to expand. Picture it: a virtual treasure trove of golfing knowledge at your fingertips. From famous courses that have seen legendary moments to hidden gems waiting to be discovered, we're leaving no fairway unexplored. With each new video, our community of golf enthusiasts grows stronger, uniting players who share a passion for the sport.
Dive into the Fairways from the Comfort of Your Screen!
Imagine being able to scout out your next golfing destination from the comfort of your couch. With our channel, you don't have to just imagine – you can experience it! We're dedicated to bringing you an exclusive sneak peek into Europe's finest golf courses, hole by hole, through mesmerizing drone videos. No more guessing what awaits you as you step onto the course – our videos will show you the lay of the land, the challenges, and the breathtaking views that make each course unique.
From Scotland to Spain – We're Everywhere!
Europe is a treasure trove of golfing gems, and we're on a quest to unearth every single one. Whether it's the rugged greens of Scotland's legendary courses or the sun-soaked fairways of Spain's picturesque landscapes, we're there, cameras rolling and drones buzzing. Our videos capture the essence of each course, highlighting the quirks, the surprises, and the strategic intricacies that every golfer should know.
Join Our Golfing Community!
But this channel isn't just about us – it's about creating a vibrant community of golf lovers. We want to hear your stories, your experiences, and your insights. Have you played on one of the courses we've covered? Share your thoughts! Are you planning a golfing adventure and want some insider tips? We're here for you. Together, we can build a network that celebrates the beauty of the game and the joy of exploration.
So, whether you're a seasoned golfer looking for your next challenge, a newbie wanting to dive into the world of golf, or just someone who appreciates stunning landscapes and outdoor adventures, hit that subscribe button and join us on this exciting journey.
🏞️ Beyond Golf: Exploring Europe's Beauty 🏞️
While golf is our driving force, our adventures extend beyond the greens. Join us as we soak in the local culture, indulge in delectable cuisines, and uncover the captivating stories woven into each destination. It's not just a golfing journey – it's a holistic experience that captures the essence of Europe's diverse landscapes.
Ready to Tee Off? Subscribe Now and Let's Explore Europe's Golfing Treasures, Hole by Hole!
Subscribe to our YouTube Channel
Get ready to tee off on a golfing adventure like no other. Europe's finest golf courses await, and we can't wait to share them with you. See you on the fairways!
Kairi & Xavier,  Founders, Europe's Ultimate Golf Course Guide
Casa romana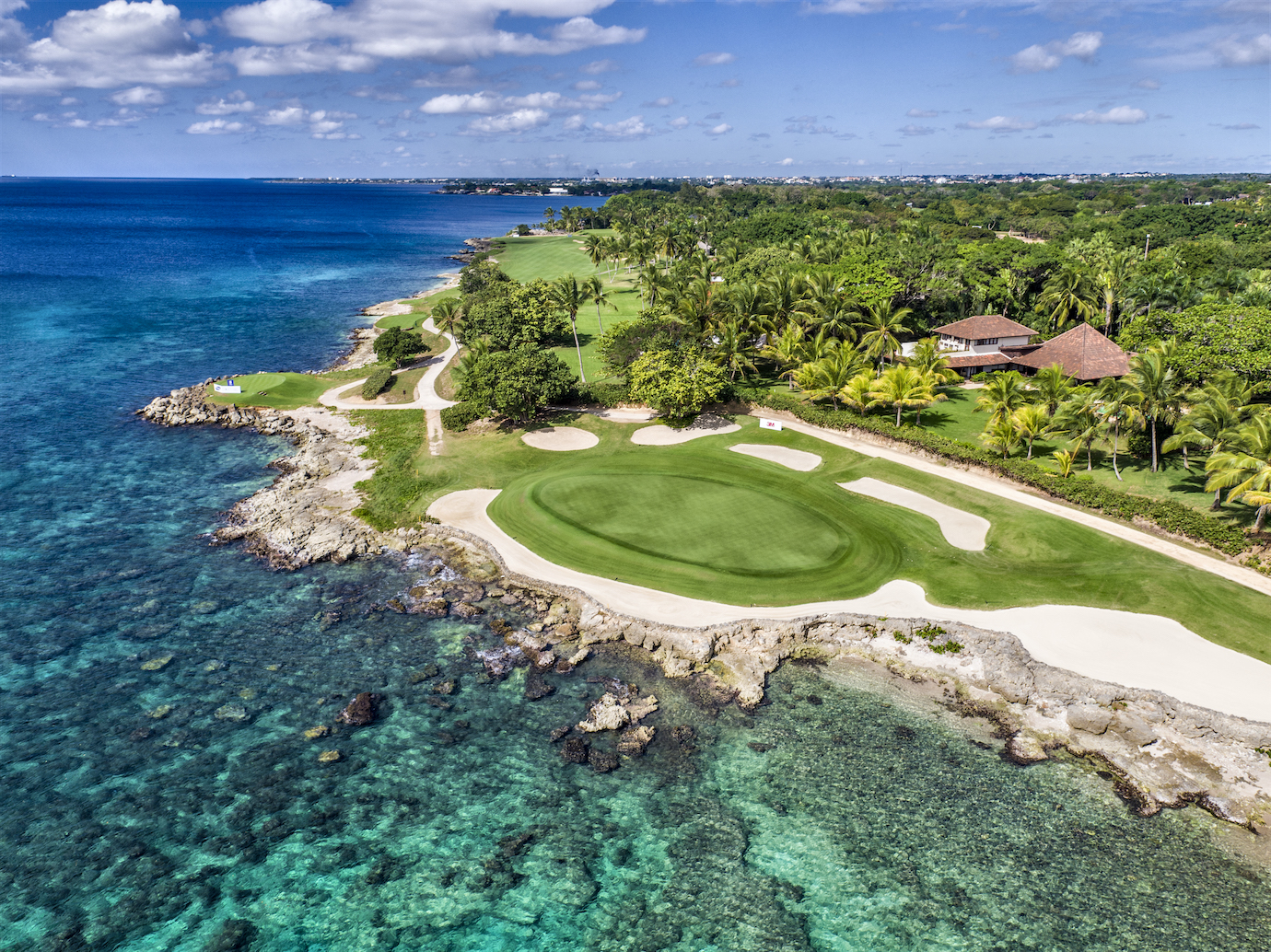 La Romana, Dominican Republic
MIJAS GOLF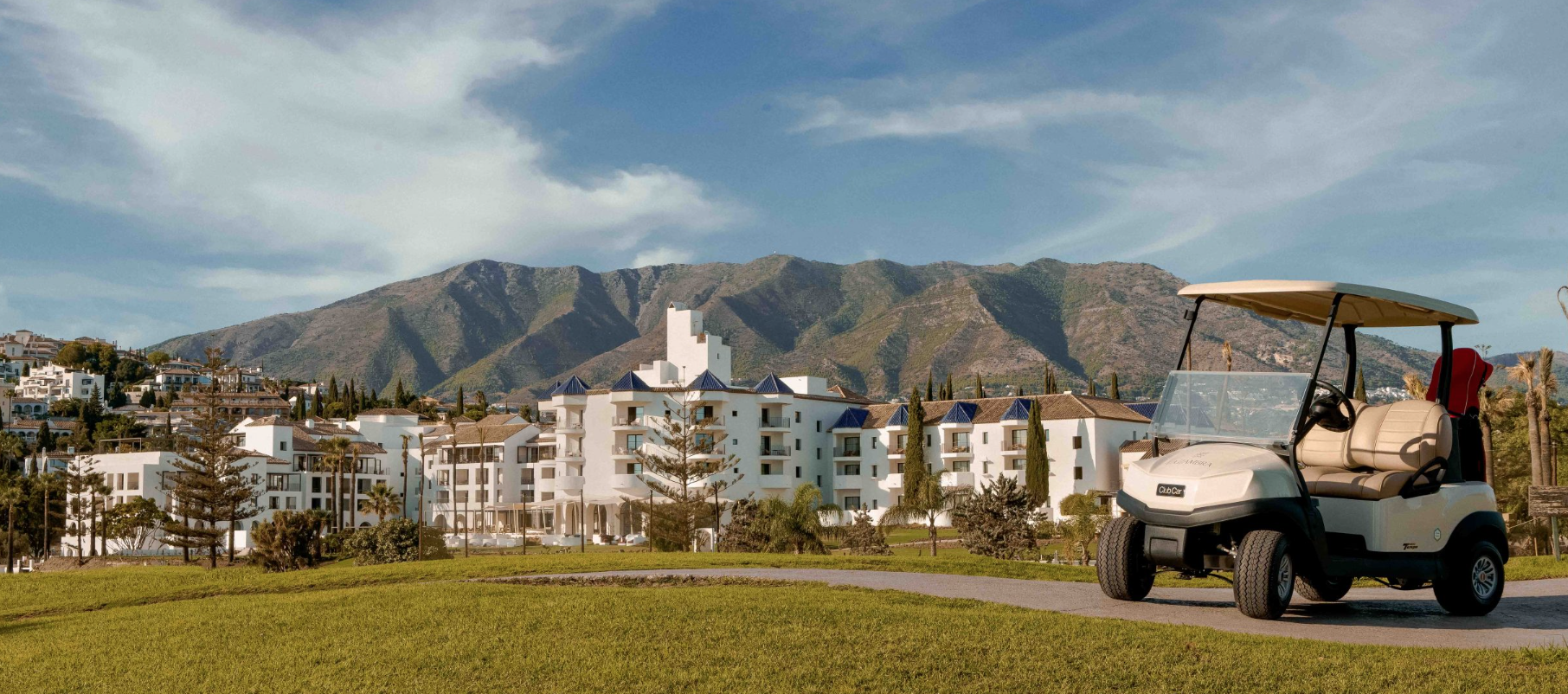 Sejour Marbella Club
Sejour casares
5 Nights B&B | 3 Green Fees
Sejour Fuengirola
7 Nights B&B | 4 Green Fees
Sejour marbella
Hilton Tangier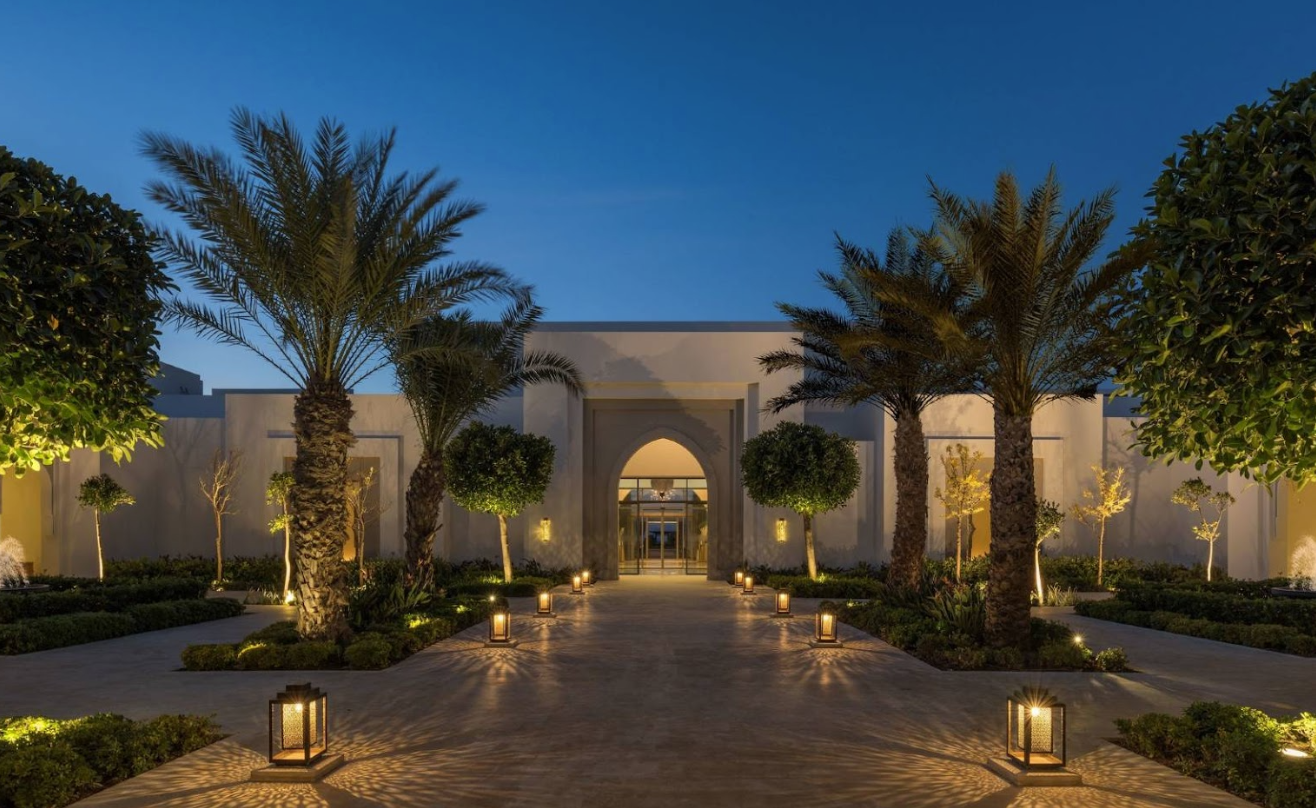 MIJAS GOLF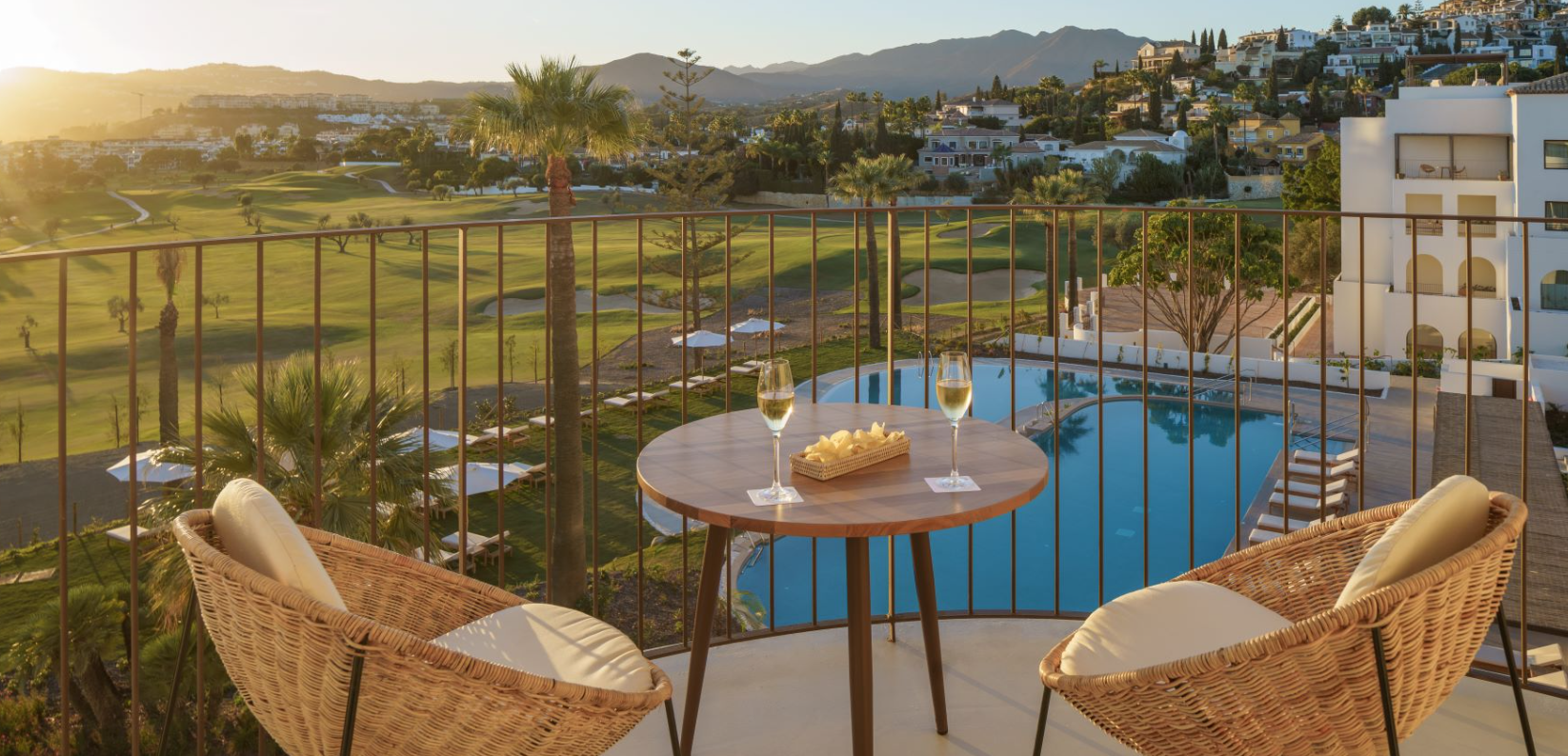 7 Nights B&B | UNLIMITED GOLF