Nigts
Complete Experience All Inclusion
Rounds of Golf
2 Teeth of the Dog, 2 Dye Fore, 1 The Links
Per person - Early Booking
updated 25/11/2022 - Travel until 3/1/24
For over 50 years, clients have enjoyed the fabulous scenery and incredible natural beauty that is synonymous with one of the most stunning luxury hotels in the Caribbean.
You will find 3 spectacular golf courses as well as a variety of dining options. Characterised by impeccable service, lush surroundings and endless ways to enjoy the day, Casa de Campo offers endless enjoyment for golfers, families and groups alike.
You find great restaurants which offer wonderful dining experiences, bars and lounges, a private Marina & Yacht Club, a private beach with Beach Club & Restaurant with infinity pool for adults and a Family Pool area for families, Spa, health & fitness, Kids Clubs programs and Altos de Chavón
Casa de Campo Resort is the ultimate golf holiday in the Dominican Republic and offers a wide range of first class Hotel and Villa accommodation.
At Casa de Campo Resort & Villas, golf is more than just entertainment: it is a way of life. Courses that border the Caribbean Sea, with views of the Chavón River, among dream villas, we assure you that your golf experience here will be unique and different from what you may have experienced in other destinations. Whether you are an amateur or a professional, we invite you to get to know Casa de Campo's three courses a little better: Teeth of the Dog, Dye Fore and The Links.
Tee Times at Casa de Campo use the following guidelines:
✓ Teeth of the Dog & Links tee times are scheduled every nine minutes from 7:30 – 9:27AM on holes #1 & 10 and
12:00 – 1:57 on holes #1 & 10
✓ Dye Fore every ten minutes from 8:00–10:00AM and 12:40-1:40PM on holes #1 & 10
✓ Daily rate includes Green Fee, shared cart, range balls and Club Storage on selected golf course.
✓ Caddies are required for play on Teeth of the Dog and Dye Fore. Caddie fee with tips included: $50 per caddie for group 1-2 players and $80.00 for a group of 3-4 players. Minimum one caddy per group. Walking Caddie Carrying a Bag $80 per bag carried.
✓ Greenfee include free used of the 2 Practice Driving Ranges.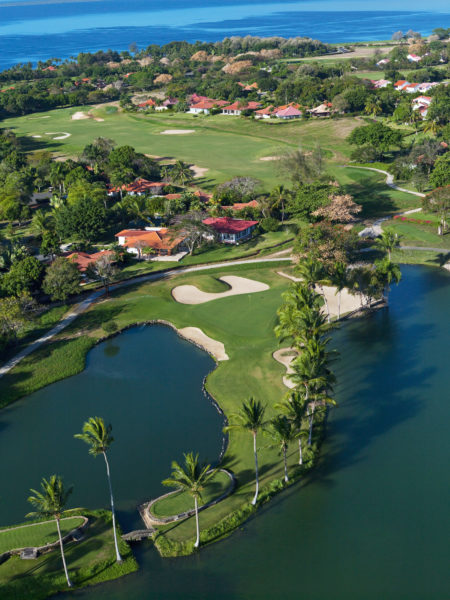 British touch in the Caribbean, these 18 holes are spread over the hinterland and the spectacular Villas of Casa de Campo. The Links is another great work of Pete Dye and remodelled in 2012.
Pete Dye masterpiece can be played during your stay in Casa de Campo. A world-renowned course, playing it is undoubtedly a dream and we assure you that it will not leave you indifferent. Teeth of The Dog is ranked among the top 100 golf courses in the world.
This course is characterised by its breathtaking views of the Dominican mountains, the Chavón River, the Marina and Altos de Chavón, a real challenge for players of all levels.
Casa romana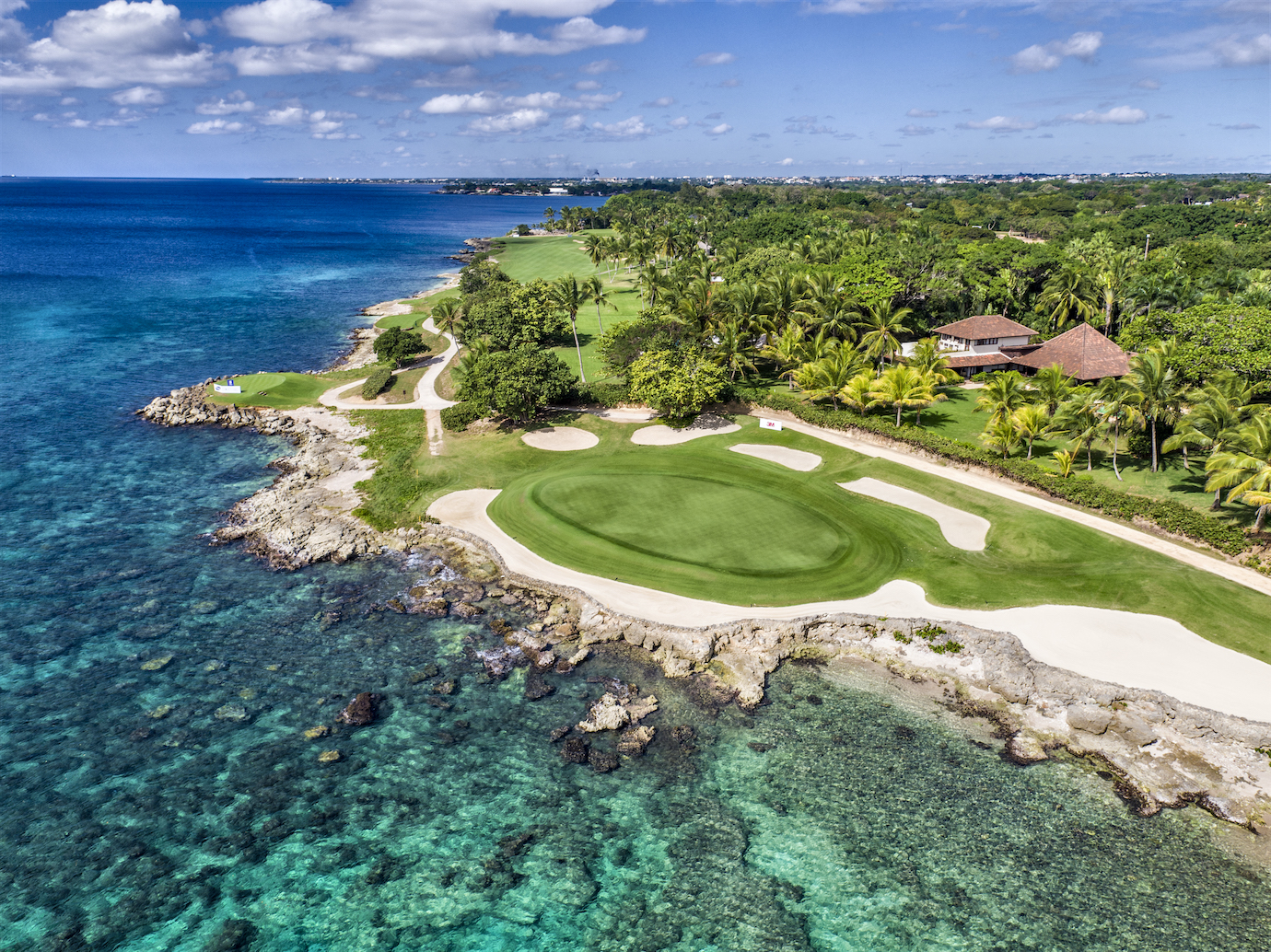 La Romana, Dominican Republic
MIJAS GOLF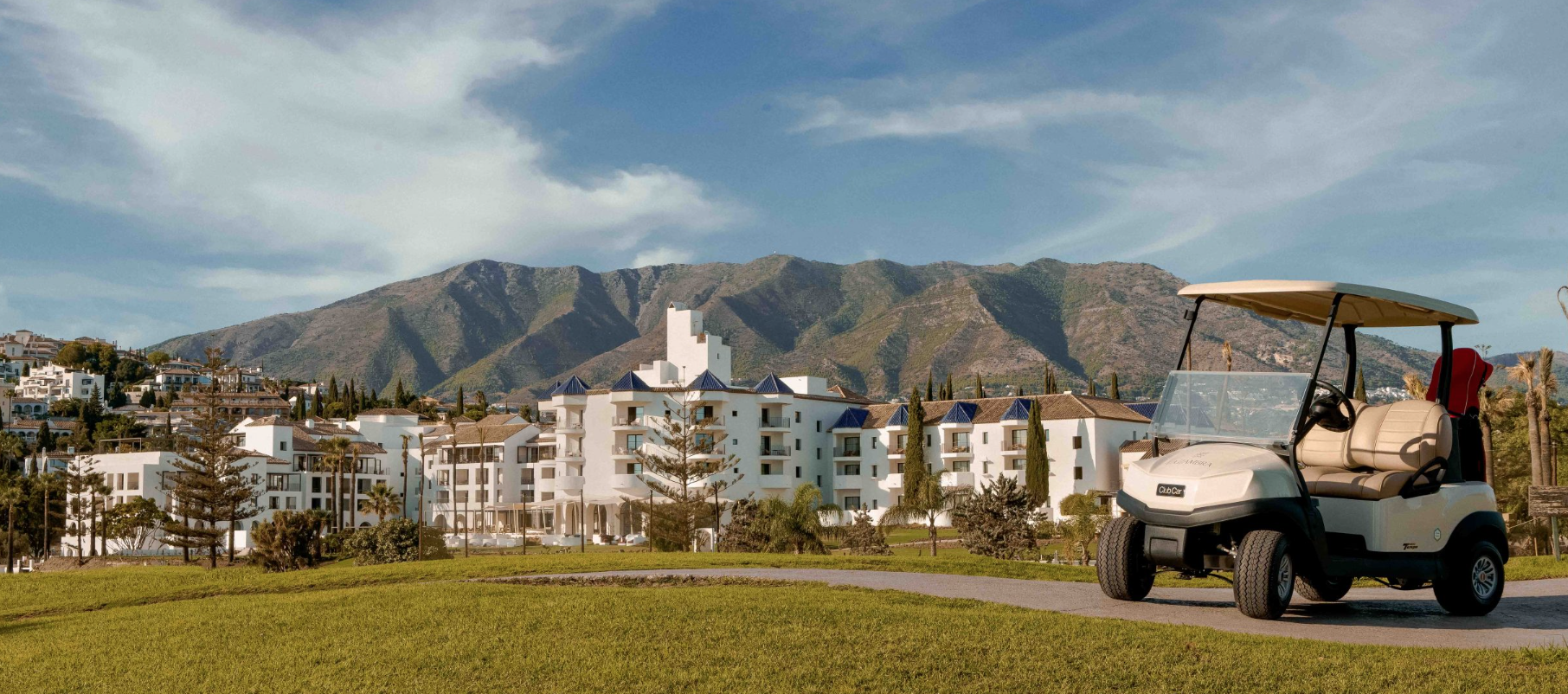 Sejour Marbella Club
Sejour casares
5 Nights B&B | 3 Green Fees
Sejour Fuengirola
7 Nights B&B | 4 Green Fees
Sejour marbella
Hilton Tangier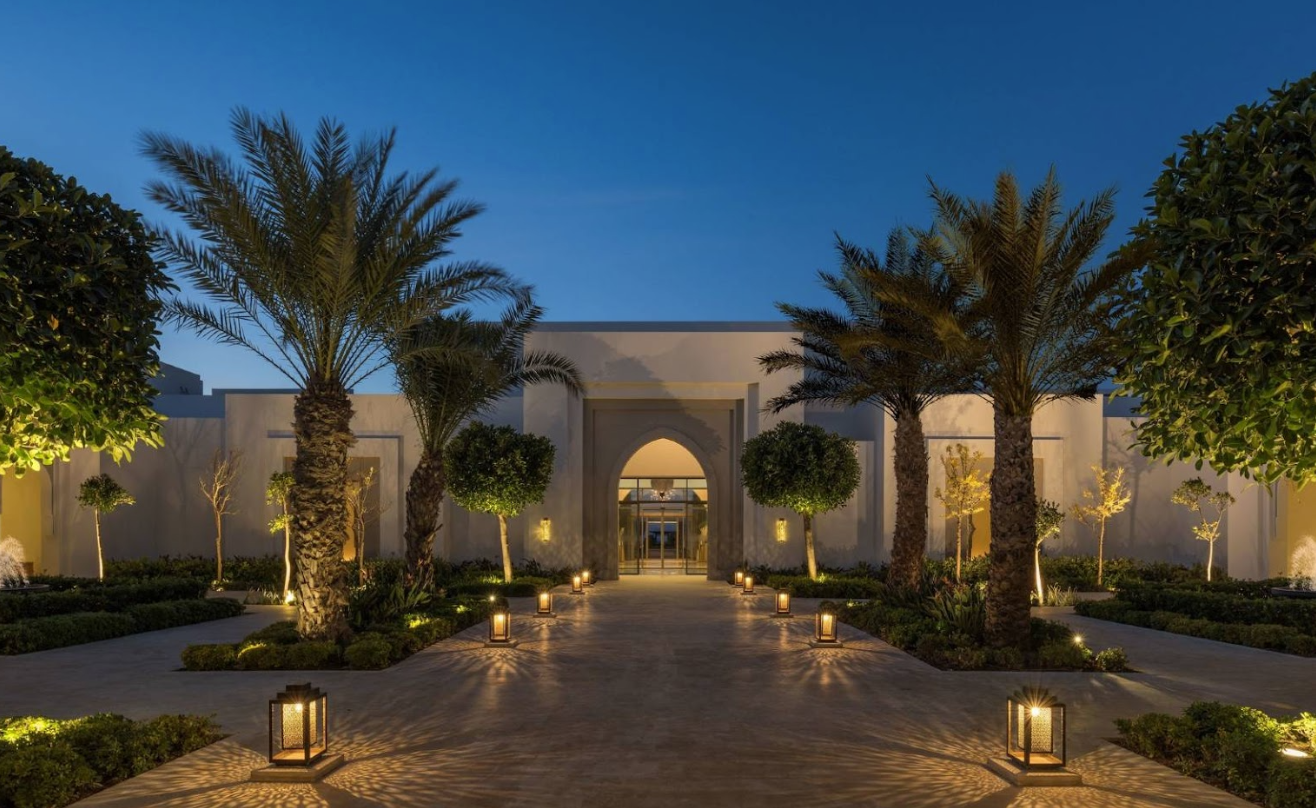 MIJAS GOLF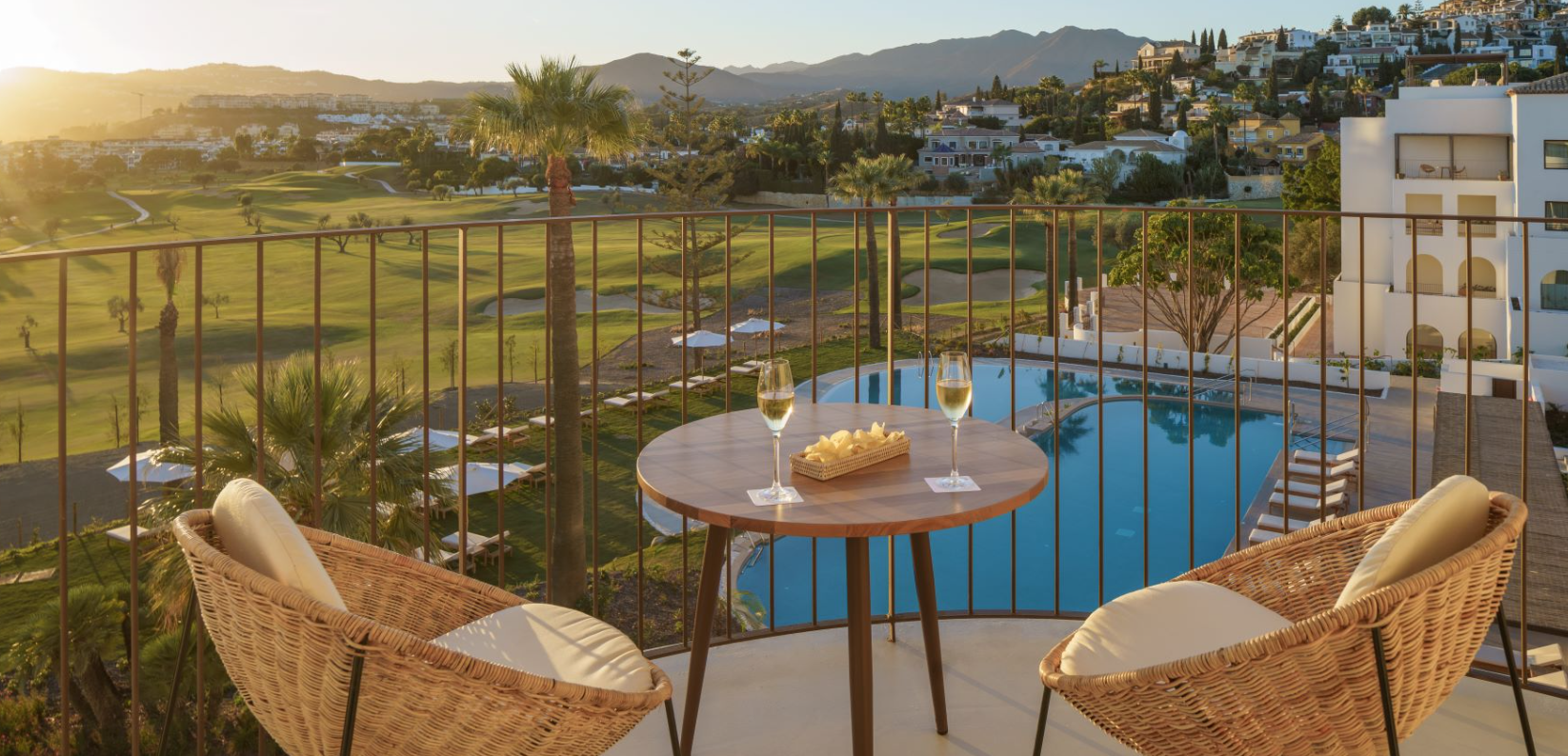 7 Nights B&B | UNLIMITED GOLF